Our Firm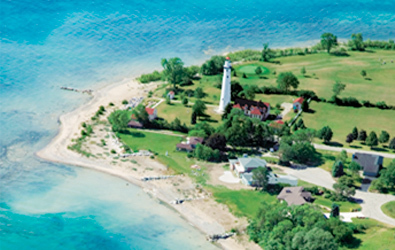 O'Connor Law Offices, conveniently located in downtown Racine, provides experienced, aggressive legal representation for clients going through legal difficulties that encompass the family in both civil and criminal courts. Filing for divorce, legal separation, paternity actions, spousal and child support, physical placement of children, asset and debt division, guardianships, and the defense of those charged with domestic related crimes are the focus of our trusted family law firm. We also assist with estate planning and the probate process.
Attorney Margaret O'Connor founded O'Connor Law Offices in 2003. Lawyer Margaret O'Connor is currently licensed to practice law in Wisconsin and Illinois and has over 15 years of experience focusing on all aspects of family law and the defense of domestic related crimes. Attorney Keenan is licensed to practice law in Wisconsin where he predominately practices in Racine and Kenosha Counties. They have the knowledge, experience and passion to ensure your rights are successfully protected! Our clients are thoroughly educated about the law, their legal rights, and the options available to them.
O'Connor Law Offices will provide you with the necessary legal guidance to make informed decisions about your life and future. We will work with you on creating a well thought out strategy for success based upon the specifics of your situation and desired outcome. When a case is not handled properly, it can end up being more time-consuming and expensive than necessary. Our goal is to help clients file for divorce and resolve criminal matters quickly, smoothly and cost-effectively while ensuring that their rights are fully protected. Our estate planning services will allow you to ensure your assets are divided as per your wishes.
O'Connor Law Offices provides their clients with the trusted, personal attention and care that is needed when going through difficult and uncertain times. Whether your case is uncontested or high conflict and headed for trial, our attorneys have the experience and passion to provide you with the quality and affordable representation you deserve. Attorney O'Connor is also a certified mediator to help with certain issues that can be solved via mediation and discussion rather than going to trial.
Contact O'Connor Law Offices today for your estate planning/probate, family law and divorce attorney needs. Weekend and evening consultations are available by appointment.